This project was for Independent Lens new fall season.  My task was to design a campaign look for the year.  A look that would be used across broadcast, social media, and various PBS meetings including TCA, Television Critic's Association.  
I started the design process by studying the IL brand, making sure I used their colors and fonts and asking myself how I can incorporate their brand in the design and animation across all media.  I played around with type and color.  I wanted to incorporate the diagonal used in the logo.
After viewing the films that would be highlighted, I knew what I needed to do.  Focus on the people.  Let their story unfold and let the graphics be there to support them.  In working closely with the editor, our idea became "Stories About".  Stories about survival, faith, and justice.  I decided to pick shots where the type could be incorporated into the footage.  A growing line would represent a connection with the characters.  The look would be elegant and the animation would be simple rotoscoping.
Once the concept was approved, my next task was to begin animation tests.  How would I animate one film title to the next?  How could I tell the viewer that there's a new film being showcased?  I began this part of the process by using the diagonal line that's used in the Independent Lens logo.   However I also wanted draw more focus onto the people themselves.  With that in mind, I decided to see how the footage would look, first in black and white, then 
transitioning to color.  You can see the ideas I tried with just a few of the animation tests above.  
The final piece turned out exactly how I wanted it to be.  Simple, elegant, and on brand.  In working closely with the editor, we were able to pick the best footage to use for rotoscoping and text layout.  The look was easily carried over to social media and other external messaging.  The above is a short segment of the final piece.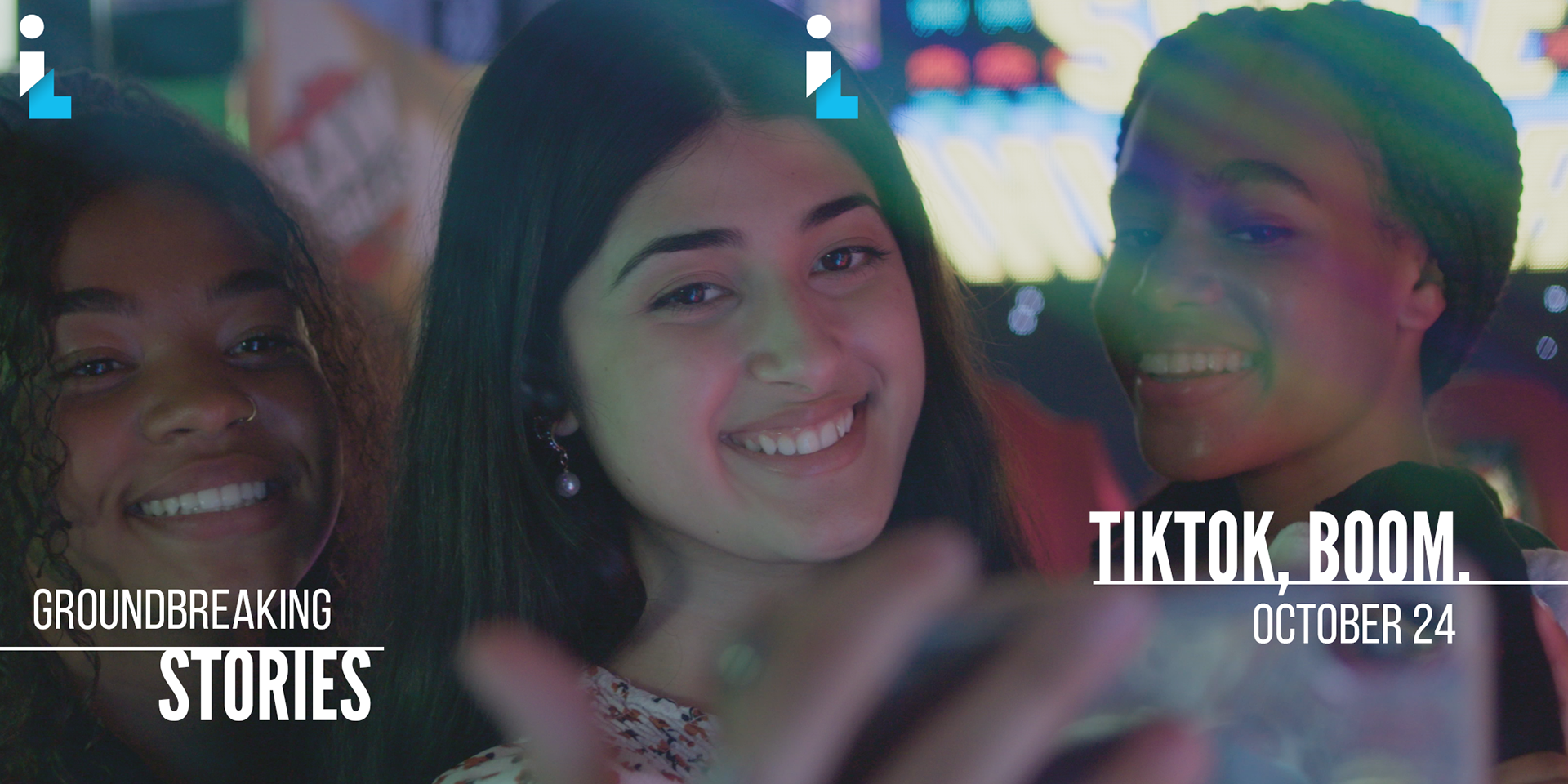 For the social media campaign, I wanted to carry over the focus on the people.   I feel like a picture can say a thousand words.   While keeping with the 'Stories About', I found strong images to use as a 'rubber band' for Instagram.  The message is clear that they have stories to tell.